2014 Salt Lake City Ambassador Family
, , —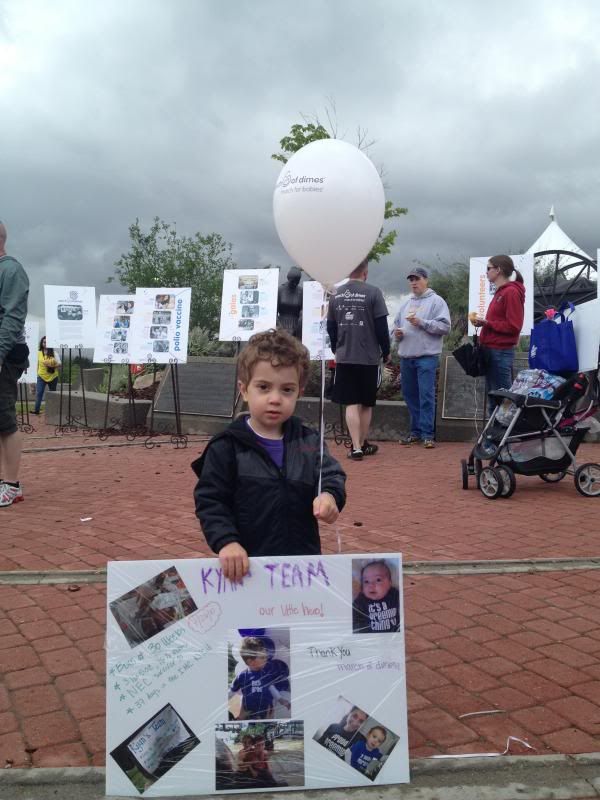 Meet Salt Lake City Ambassador: Kyan Christopher
At 24 weeks, I went into full labor and admitted to the hospital.  I was given medications to try to stop my labor.  Thankfully after a day or two, my labor was stopped but I was put on strict bed rest.  After waking up with severe pain and bleeding at 30 weeks, I knew something was terribly wrong.  I was taken to the hospital for an emergency C-section, attended by two doctors, due to my high risk condition.  At birth, Kyan was 3 lbs. 5 oz. and 16 inches long.  The first couple of days were rough on all of us.  We were only allowed to hold him for a few minutes a day!  Every time my phone would ring, I'd fear it was NICU calling with bad news.  At 2 weeks old, Kyan was diagnosed with NEC, a condition that affected his intestines and ability to be fed.  Thankfully, Kyan recovered from this serious condition, started gaining weight, and was discharged 5 weeks later. He was too little to fit in a normal baby carrier so we had to get a car bed to take him home.  Kyan turned three last summer and is the sweetest and most determined boy ever.  He is our miracle!
We couldn't have come this far without the help of the March of Dimes and people like you. We are so happy to support the March of Dimes in the fight to stop premature birth and help everyone have healthy babies.
Parents: Shar & Matt Christopher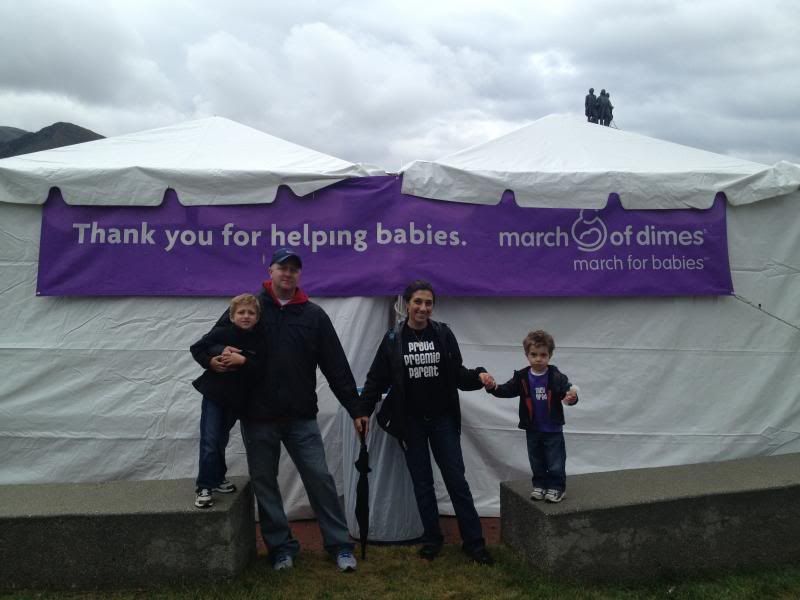 Find more
Give to help
Help more babies in Utah start life healthy and strong.
Donation amount: