Meet Our 2014 March for Babies Chair!
Salt Lake City, Utah, —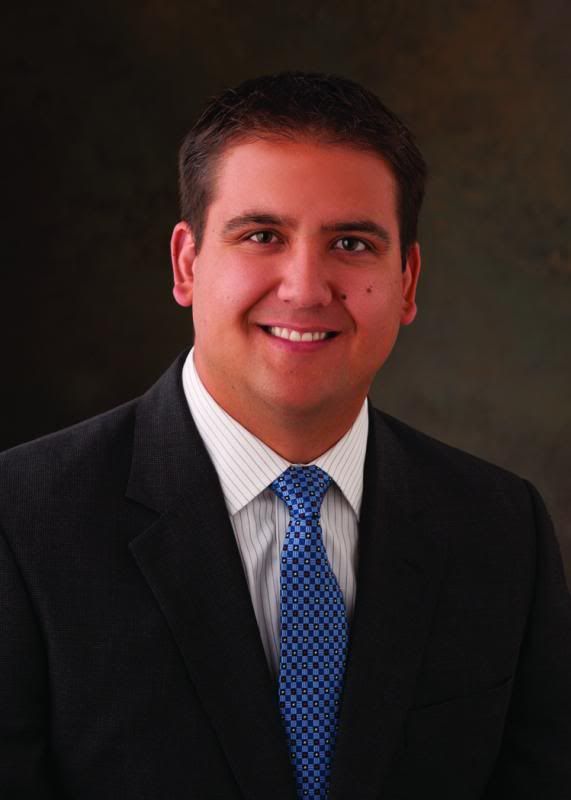 Douglas Farr
March for Babies 2014 Statewide Chair
 I have fond memories of walking in the March of Dimes' Walk America with my father as a child. He was very involved with the March of Dimes in California, and I remember him saying how important it was to help other children be born healthy. As the father of four healthy children, I can empathize with parents who endure the hardships of premature birth and the potential developmental effects that may follow a child throughout their life. For this reason, I proudly serve on the board of directors for the Utah Chapter and am humbled to serve as the 2014 statewide March for Babies Chair. I appreciate the support and encouragement my employer provides so that I can be involved and serve the needs of our community. I ask you to join me in making a difference in the life of an unborn child and those that are born too soon. Here's to a great 2014 March for Babies campaign!
 Douglas Farr, Associate Attorney, Snell & Wilmer
Find more
Give to help
Help more babies in Utah start life healthy and strong.
Donation amount: