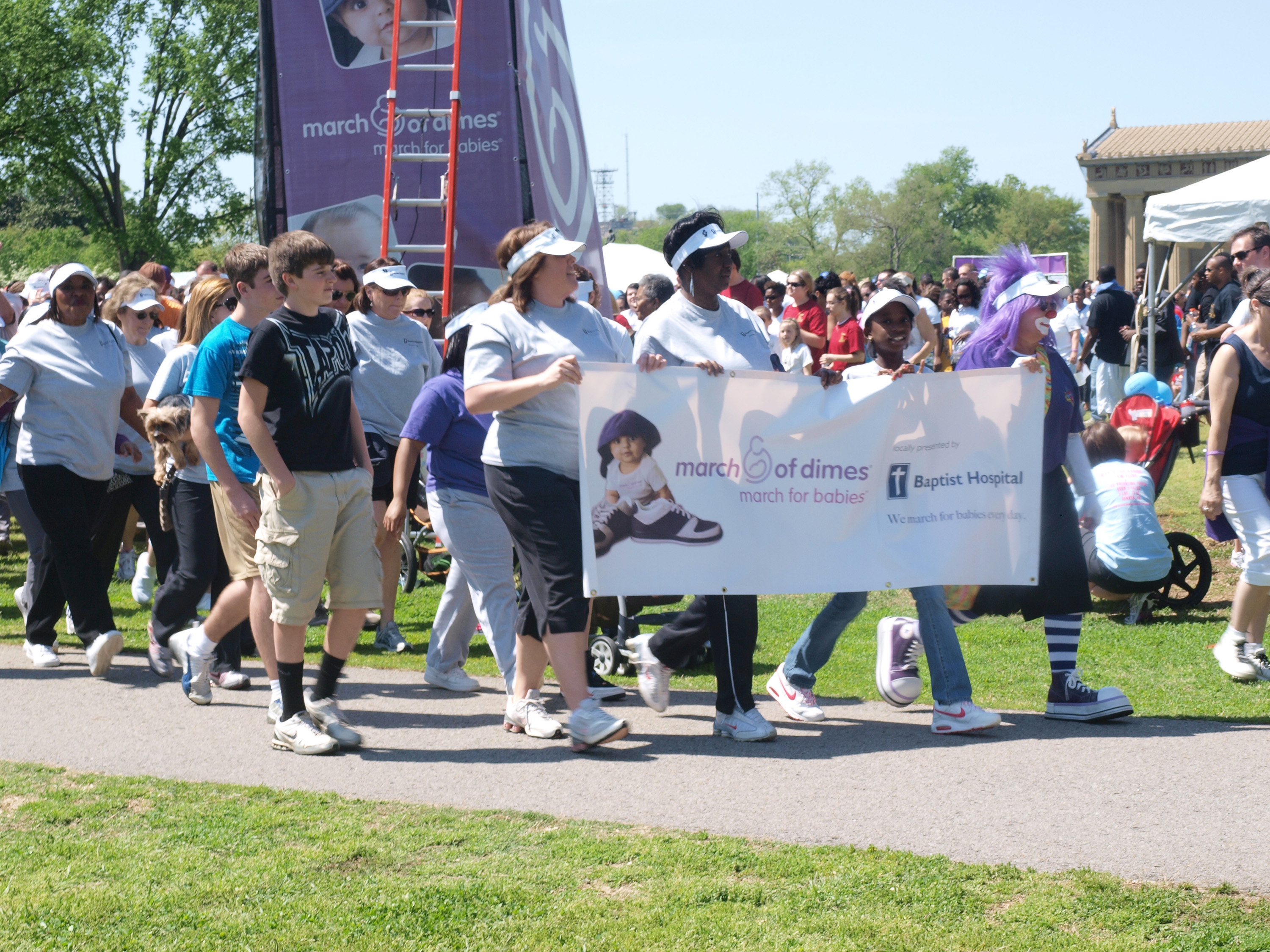 March for Babies - Chattanooga 2015

Date:
Time: 1:30PM
Registration Time: 12:00PM
Tennessee Riverpark
4301 Amnicola Highway
Chattanooga, TN 37402

DUE TO SEVERE WEATHER FORECAST, THE CHATTANOOGA MARCH FOR BABIES HAS BEEN MOVED TO SUNDAY, APRIL 26 AT NOON.




Join us at Chattanooga, Chattanooga!
Join a team or start your own. We look forward to seeing you there!
Enter the park at the main Amnicola entrance. Parking on left in large field. Walk site located just up the street in the large open area.
Other locations: