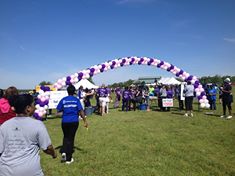 March for Babies - Memphis 2015

Date:
Time: 9:00AM
Registration Time: 8:00AM
Memphis Botanic Garden
750 Cherry Road
Memphis TN 38117, TN 38134

We're getting ready to walk in March for Babies! It promises to be a fun day out with people who share our passion for improving the health of babies. There'll be family teams, company teams and people walking with friends - it's a great feeling knowing we're all helping real families. Join our event and walk with us to raise money for babies right here in our community!


Join us at Memphis, Memphis TN 38117!
Join a team or start your own. We look forward to seeing you there!
Walk begins at the main stage mile walk through the gardens and adjacent streets. Two checkpoints along the way with beverages and refreshments. Hot dogs and snacks served to all walkers at finish line.
Other locations: