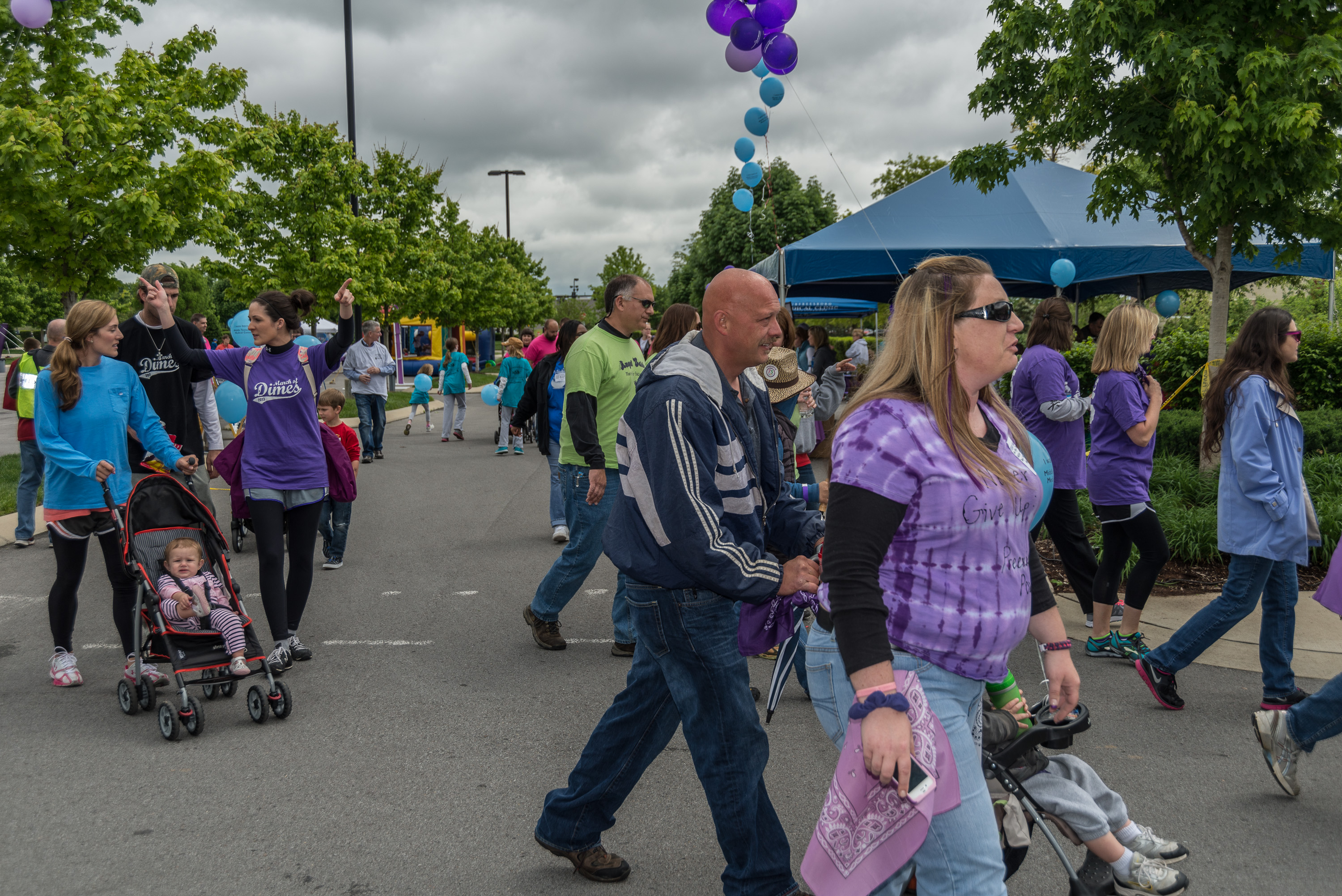 March for Babies - Metro Knox 2014

Date:
Time: 1:00PM
Registration Time: 12:00PM
Civic Coliseum Plaza
500 Howard Baker Avenue
Downtown Knoxville
Knoxville, TN 37915

** NOTE: Due to the possibility of rain, the March for Babies Event Activities will be moved inside the Coliseum. You still have the option to walk outside on the track.

We're getting ready to walk in March for Babies! It promises to be a fun day out with people who share our passion for improving the health of babies. There'll be family teams, company teams and people walking with friends - it's a great feeling knowing we're all helping real families. Join our event and walk with us to raise money for babies right here in our community!



Join us at Metro Knox, Knoxville!
Join a team or start your own. We look forward to seeing you there!
** NOTE: Due to the possibility of rain, the March for Babies Event Activities will be moved inside the Coliseum. You still have the option to walk outside on the track.

March for Babies 2014 spring event is held in May. Formerly known as WalkAmerica, it began in 1970 as the first charitable walking event in the United States. Funds raised by the event support March
Other locations: