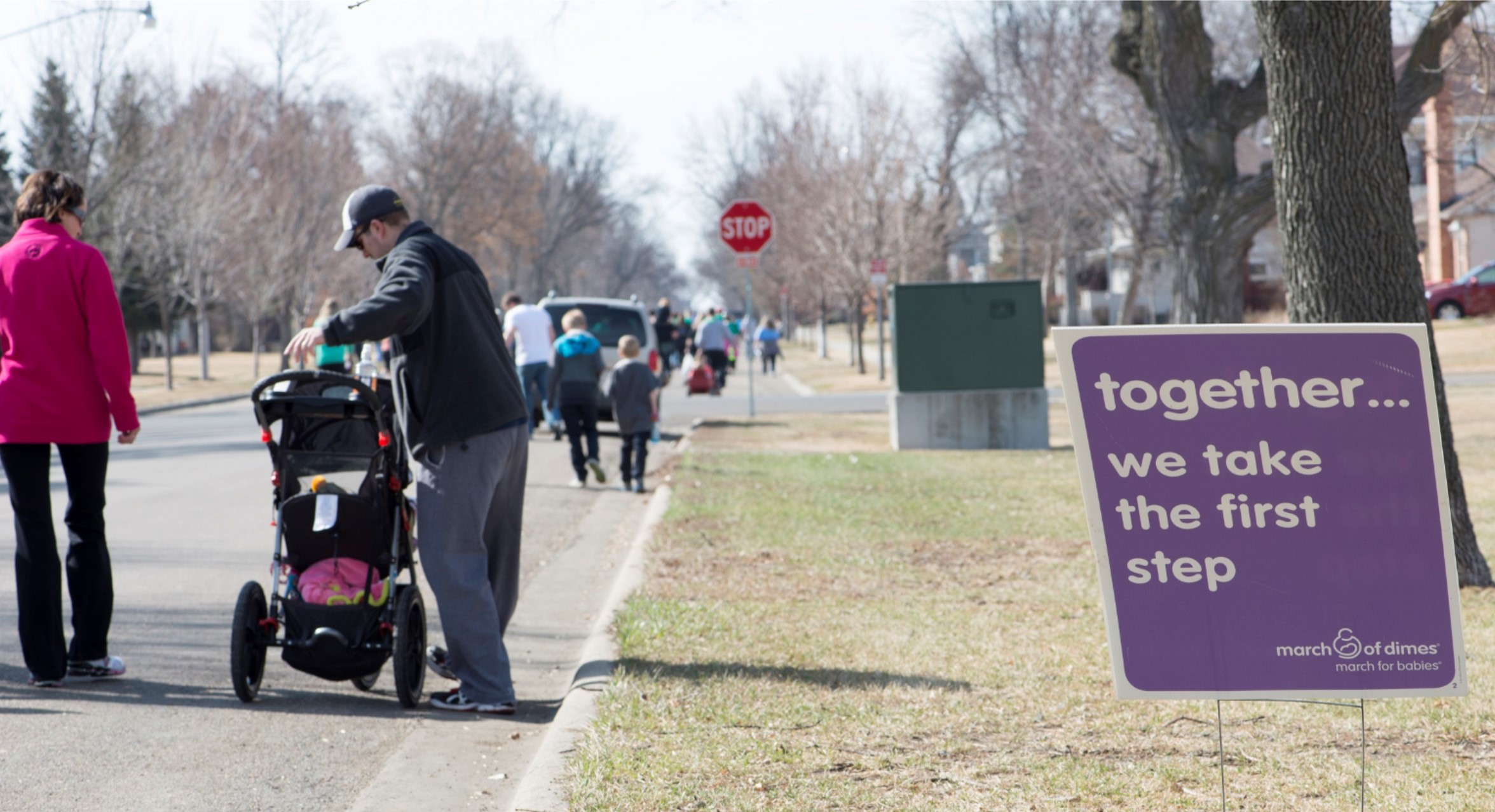 March for Babies - Aberdeen 2015

Date:
Time: 10:00AM
Registration Time: 9:00AM
Presentation College
1500 N. Main St
Aberdeen, SD 57401

Join us at Presentation College on April 11th as we March for Babies! Area companies, families, schools, and organizations come together to walk as we all fight for the day all babies are born healthy. We march to honor our angel babies in heaven. We march to celebrate the strides our preemies have made. We march to help families avoid the challenge of birth defects. And we march for the healthy babies we were blessed with.
Almost 12 thousand babies were born in South Dakota last year and the March of Dimes helped each and every one through over 75 years of vaccines, research, education and breakthroughs.