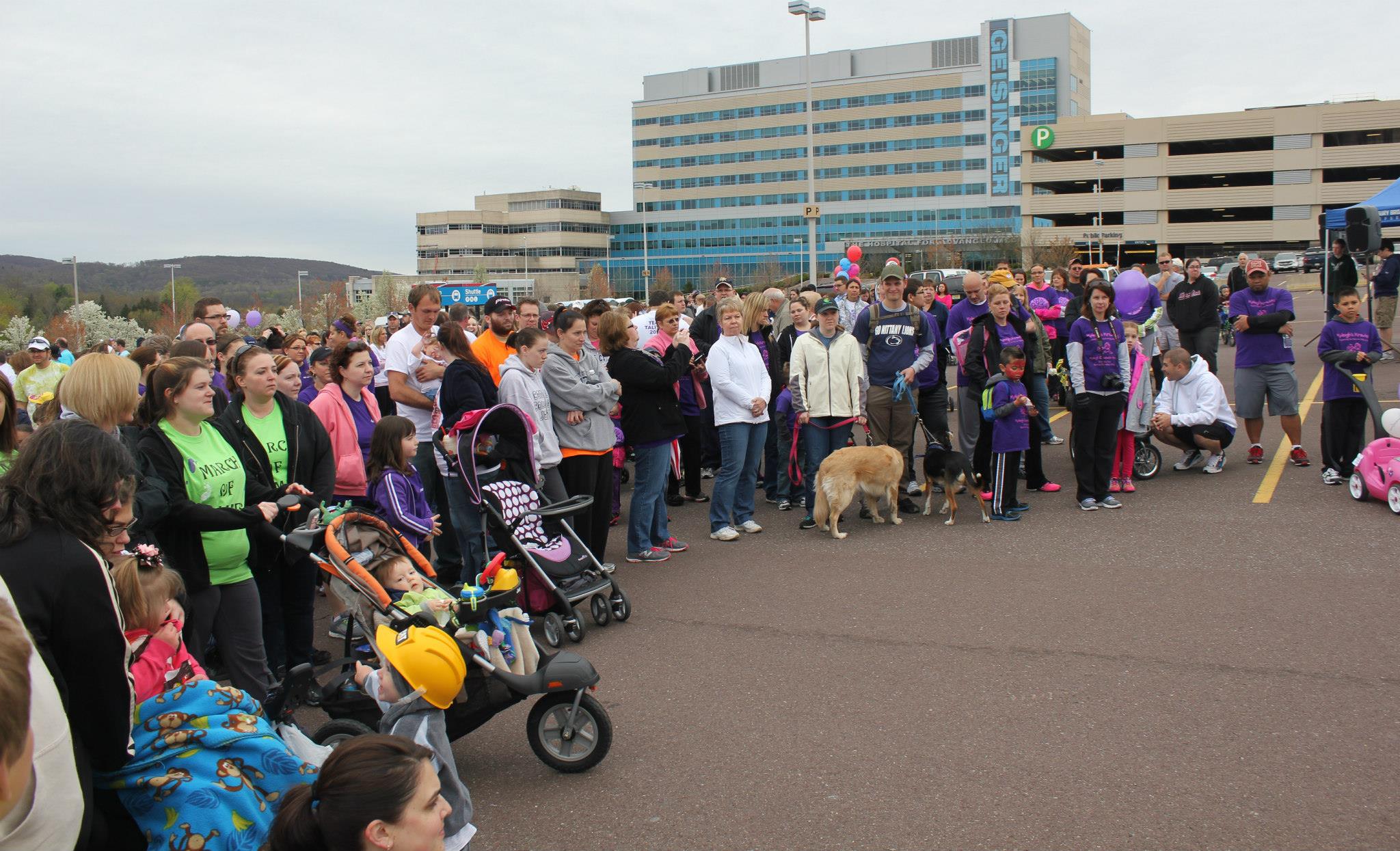 March for Babies - Susquehanna Valley 2015

Date:
Time: 10:30AM
Registration Time: 9:30AM
Geisinger Medical Center
100 N. Academy Avenue
Danville, PA 17821

Join us on May 3, 2015 at Geisinger Medical Center in Danville for our 2015 March for Babies event! Registration will begin at 9:30 a.m. and step-off will be at 10:30 a.m. Join us for a light breakfast and fun activities for the kids in the morning. Stay after the walk for a Subway lunch provided by the Subway located in the Geisinger Medical Center.