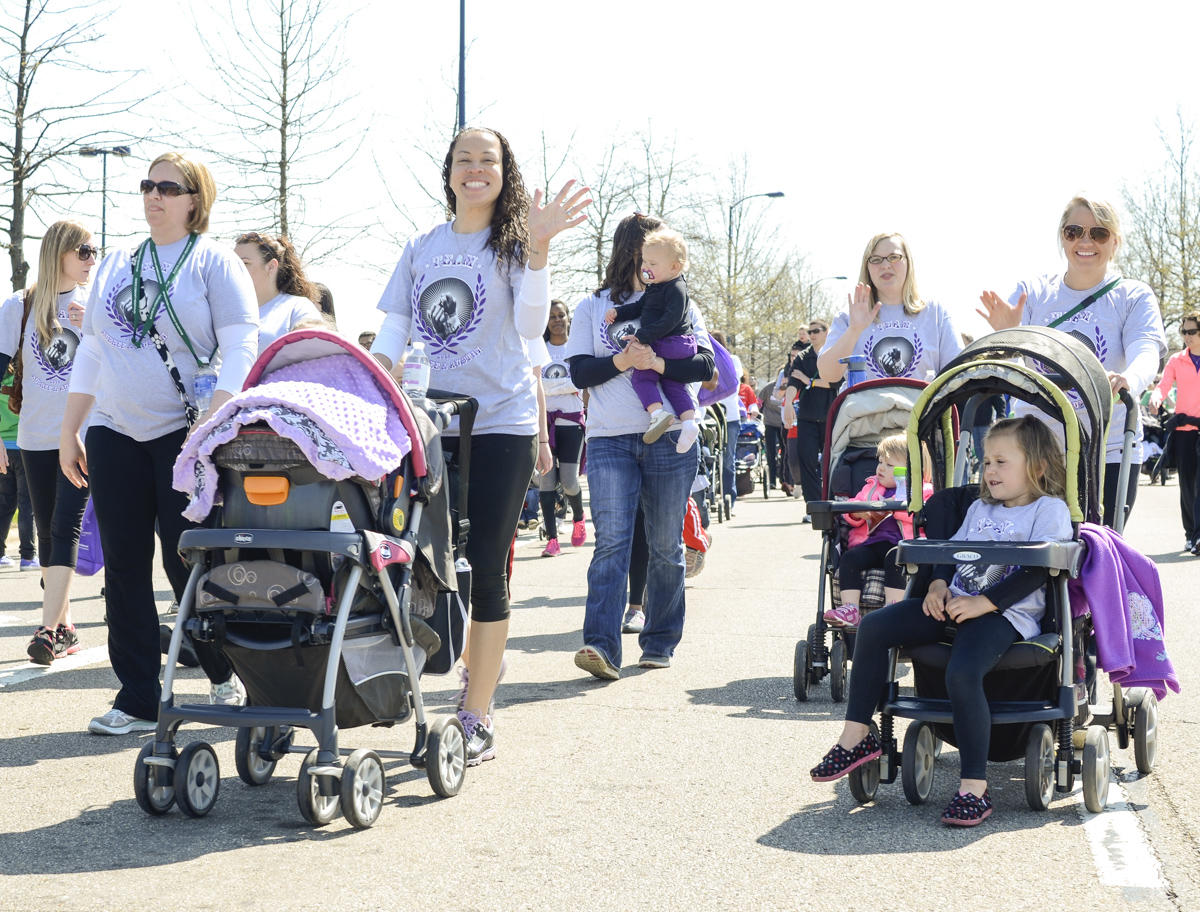 March for Babies - Greater Columbus 2015

Date:
Time: 10:00AM
Registration Time: 9:00AM
COSI
333 West Broad Street
Columbus, OH 43215

Welcome to Greater Columbus March for Babies! The 2015 March for Babies has moved to COSI, Genoa Park and the Downwotown Riverfront this year!

We meet at COSI and Genoa Park where our walk is kicked off! The walk will take you across to the Dowtown Riverfront and back, where you'll find our March for Babies Kids Zone with bounce houses, games, sports activities and more! We'll also feature a DJ for dancing, great food and fun for the whole family!

March for Babies is our biggest fundraising event of the year, and we can't wait for you to celebrate with us! The money you raise supports programs in your community that help moms have healthy, full-term pregnancies. And it funds research to find answers to the problems that threaten the health of babies. So come out and join us in this great celebration of babies!