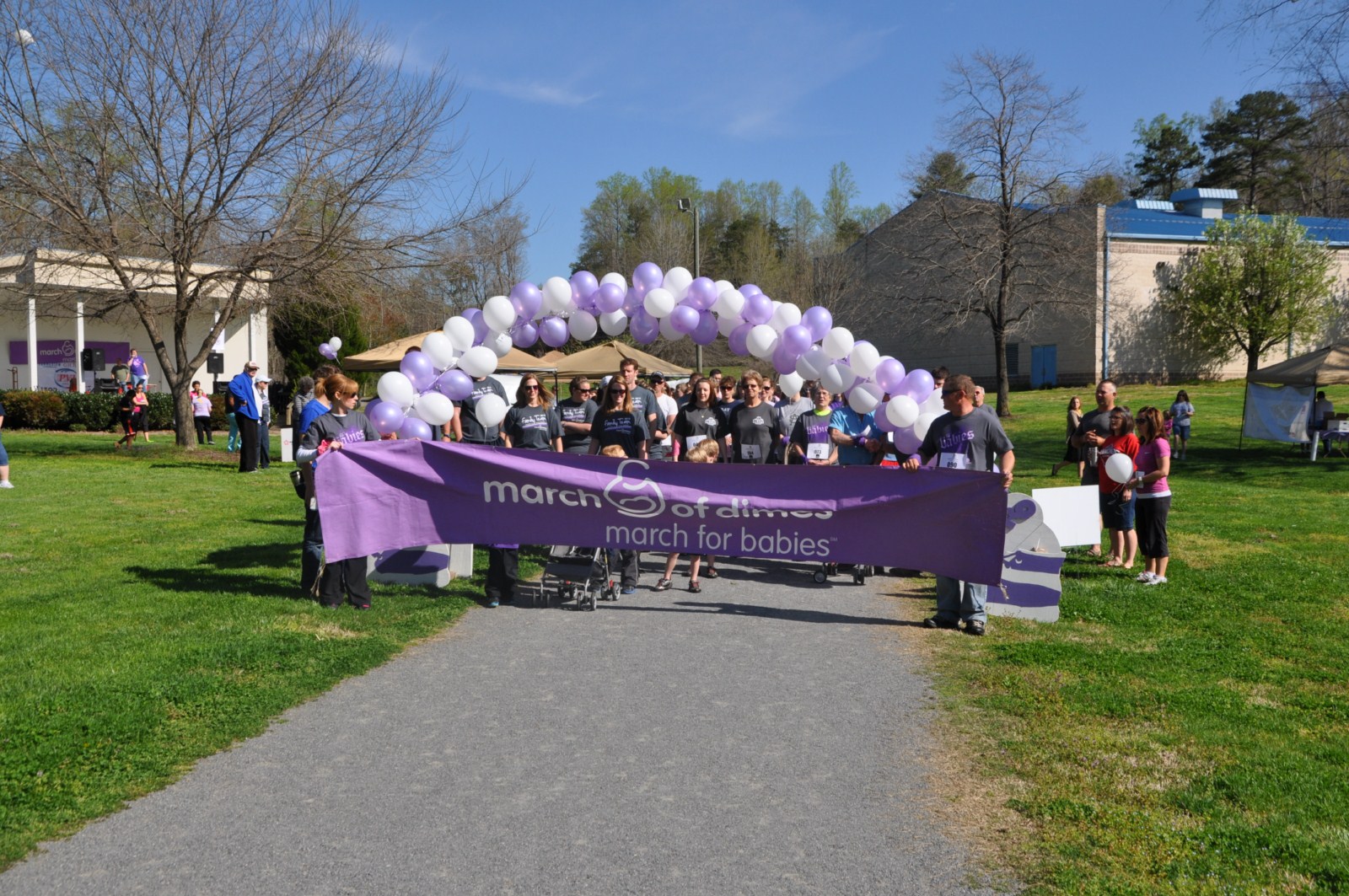 March for Babies - Tri City 2014

Date:
Time: 10:00AM
Registration Time: 9:00AM
Elkin Municipal Park
399 US Highway 268 W
Elkin, NC 28621

On April 5th, 2014, the March of Dimes will gather in Elkin to walk for stronger, healthier babies and mothers across the nation. Walkers from across Elkin, Yadkinville, and Jonesville will join us at Elkin Municipal Park to raise funds and awareness to make the mission of the March of Dimes possible. Step by step, cent by cent, the money raised will go toward groundbreaking preventative research that will keep mom, baby, and family together and healthy, on both a local and global scale.