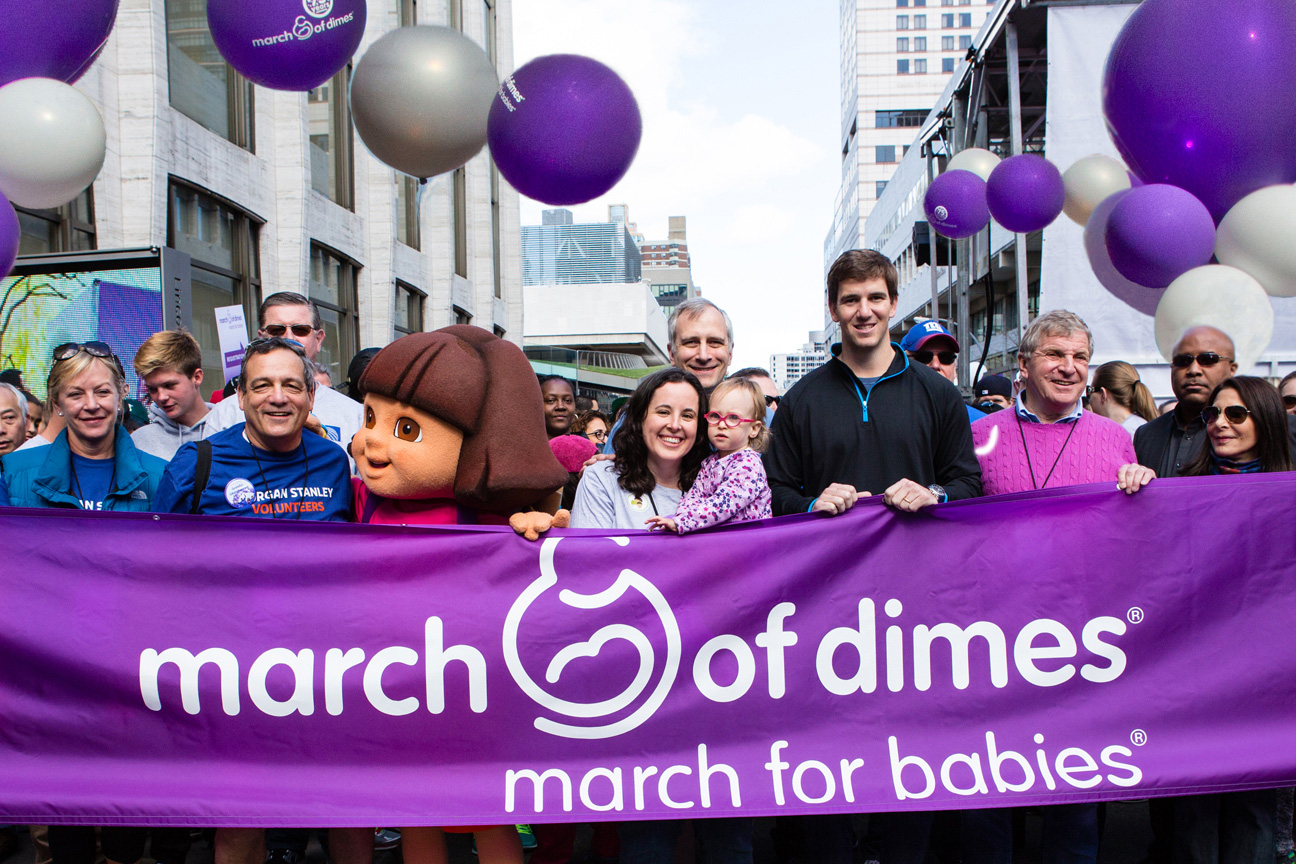 March for Babies - MANHATTAN 2015

Date:
Time: 10:00AM
Registration Time: 8:30AM
Lincoln Center Area
Columbus Avenue at 62nd Street
New York, NY 10023

March for Babies Manhattan was held on Sunday April 26th, 2015. Thank you to all who came out and supported us in making a difference for Stronger, healthier babies.
It's not too late to fundraise for March for Babies. Please show your support by making a donation.