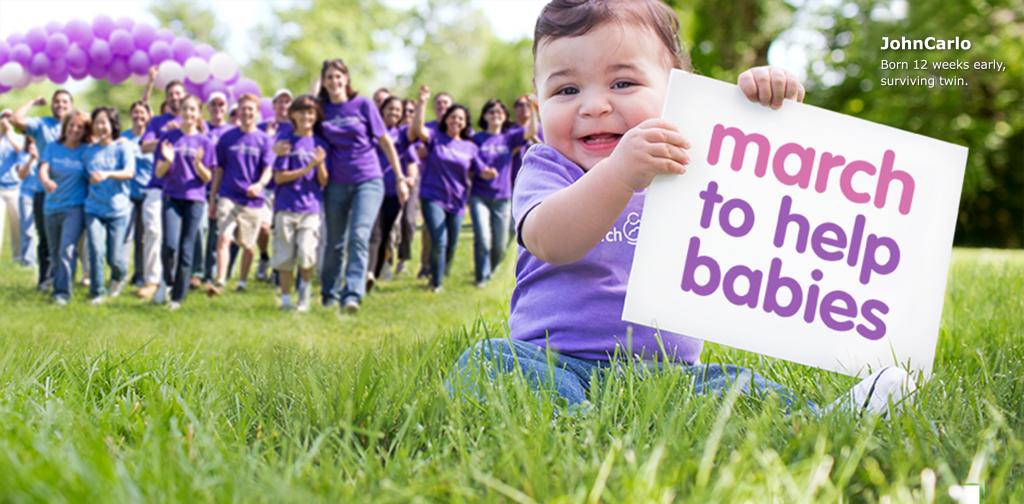 March for Babies - Chautauqua County 2015

Date:
Time: 11:00AM
Registration Time: 9:30AM
Jamestown Community College - Jamestown Campus
525 Falconer Street
Jamestown, NY 14701

Join us at Chautauqua County in Jamestown, NY and set your goals with our new fundraising programs in mind. Raise $200 and become a member of the $200 club to earn a t-shirt, $200 club decal and button. Raise $1000 or more and earn a Circle of Champions t-shirt and button plus a Macy's or Kmart gift card.

We're getting ready to walk in March for Babies! It promises to be a fun day out with people who share our passion for improving the health of babies. There'll be family teams, company teams and people walking with friends - it's a great feeling knowing we're all helping real families right here in our community!