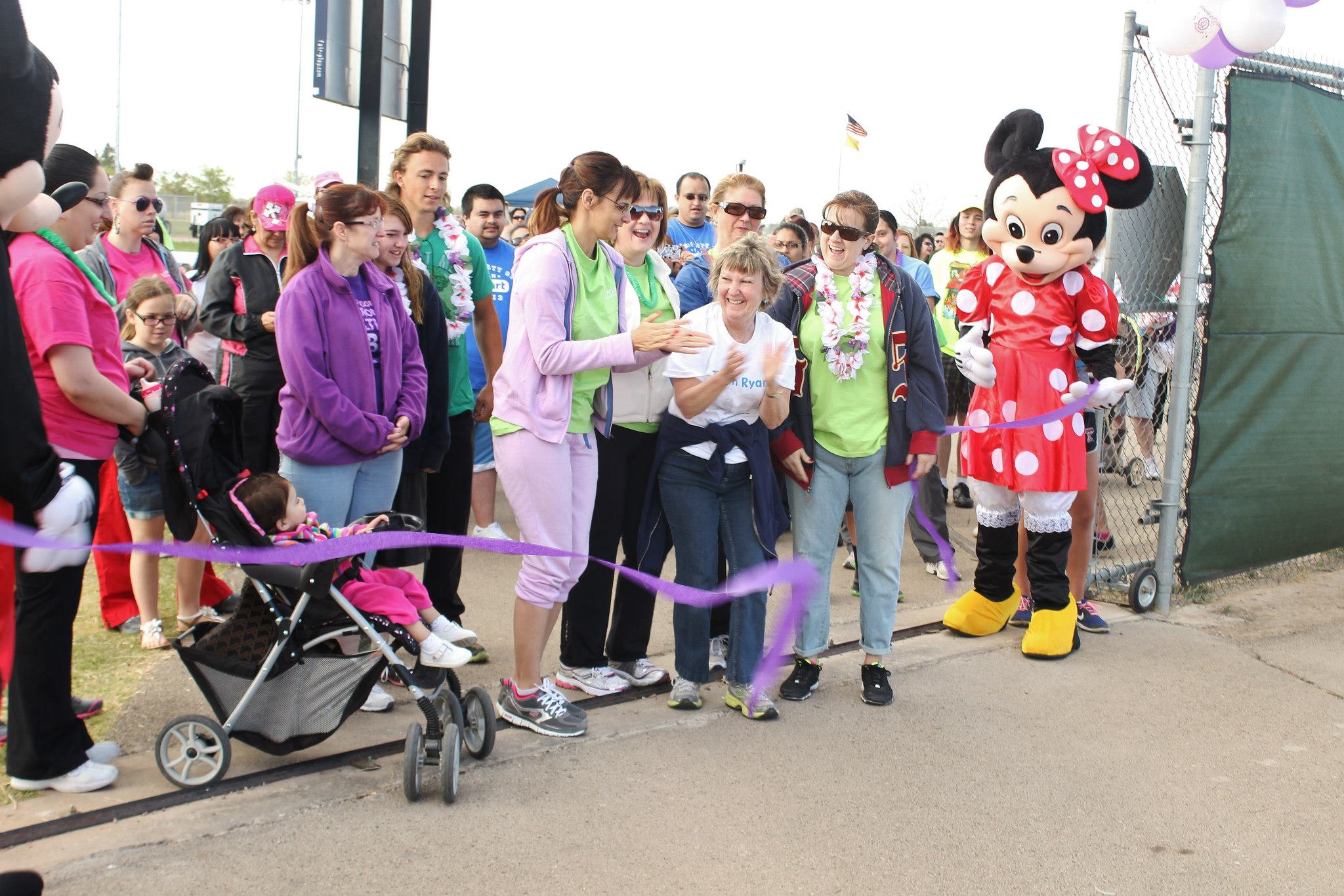 March for Babies - Roswell NM 2014

Date:
Time: 9:00AM
Registration Time: 8:30AM
Cielo Grande Complex
1612 W. College
Roswell, NM 88202

Join us April 12 for the March for Babies! Register your team or as an individual and raise money to help babies in Roswell and Southeastern NM get a healthy start!


Join us at Roswell NM, Roswell!
Join a team or start your own. We look forward to seeing you there!
The walk will take place on the walking trail around the complex. Food, a Team T-shirt Contest, carnival games, giveaways, jumping balloons, and facepainting will all take place after completion of t
Other locations:
Thursday, October 22, 2015
Gertrude Zachary Castle , Albuquerque, NM
Signature Chefs Auction showcases the culinary talent of New Mexic... more