New Hampshire events
Events are going on in your area, find one that meets your interests.
Get involved to help babies and families in your community.
Raise funds to support local March of Dimes programs.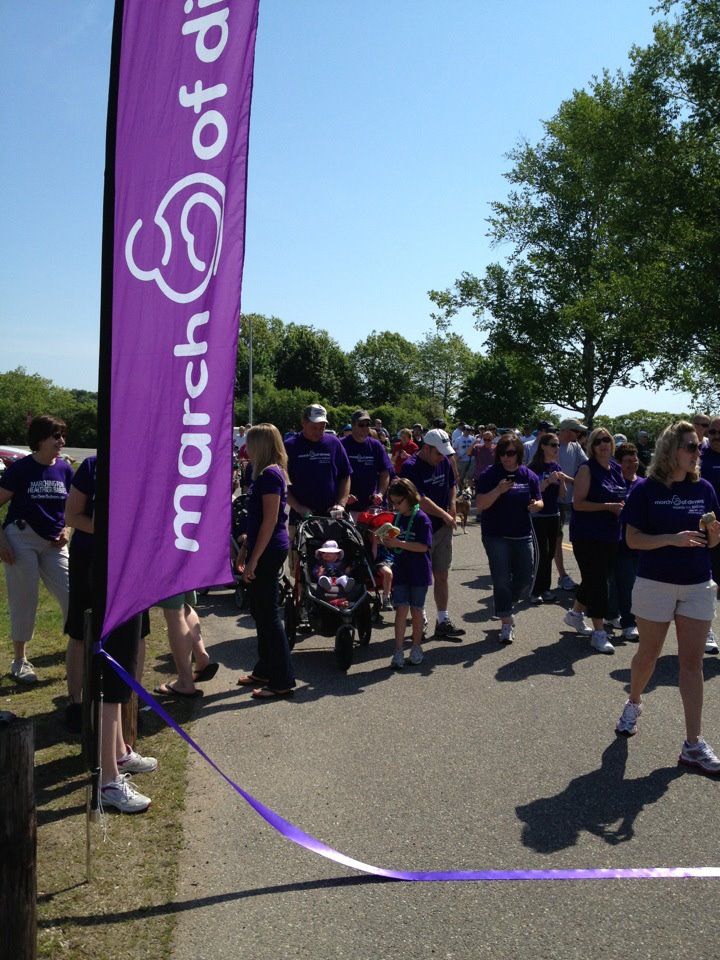 Date:
2015-05-31
Little Harbour Elementary School, Portsmouth, NH
We're getting ready to walk in March for Babies! It promises to be a fun day out with people who share our passion for improving the health of babies. Jo... more
Monday, October 19, 2015
Manchester Country Club , Manchester, NH
The Signature Chefs Auction and Night of Giving brings together approximately fifteen local restaurants and other food and beverage purveyors f... more
Give to help
Help more babies in New Hampshire start life healthy and strong.
Donation amount: