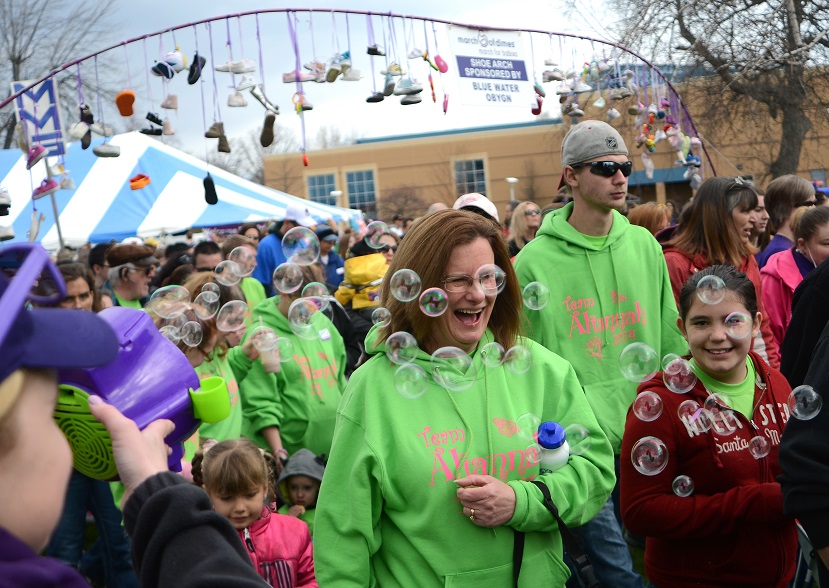 March for Babies - Blue Water River 2015

Date:
Time: 10:00AM
Registration Time: 9:00AM
St Clair County Community College
323 Erie St
Port Huron, MI 48060

Walkers will enjoy a spectacular view of the Blue Water area as they walk along a 5 mile route that winds along the Thomas Edison Parkway by the Blue Water Bridge.


Join us at Blue Water River, Port Huron!
Join a team or start your own. We look forward to seeing you there!
SC4 College Center (for registration, use the west entry across from the fire hall)
Other locations:
Sunday, September 13, 2015
Grand Rapids Harley-Davidson , Hudsonville, MI
Babies, Blues and BBQ presented by Grand Rapids Harley-Davidson is... more