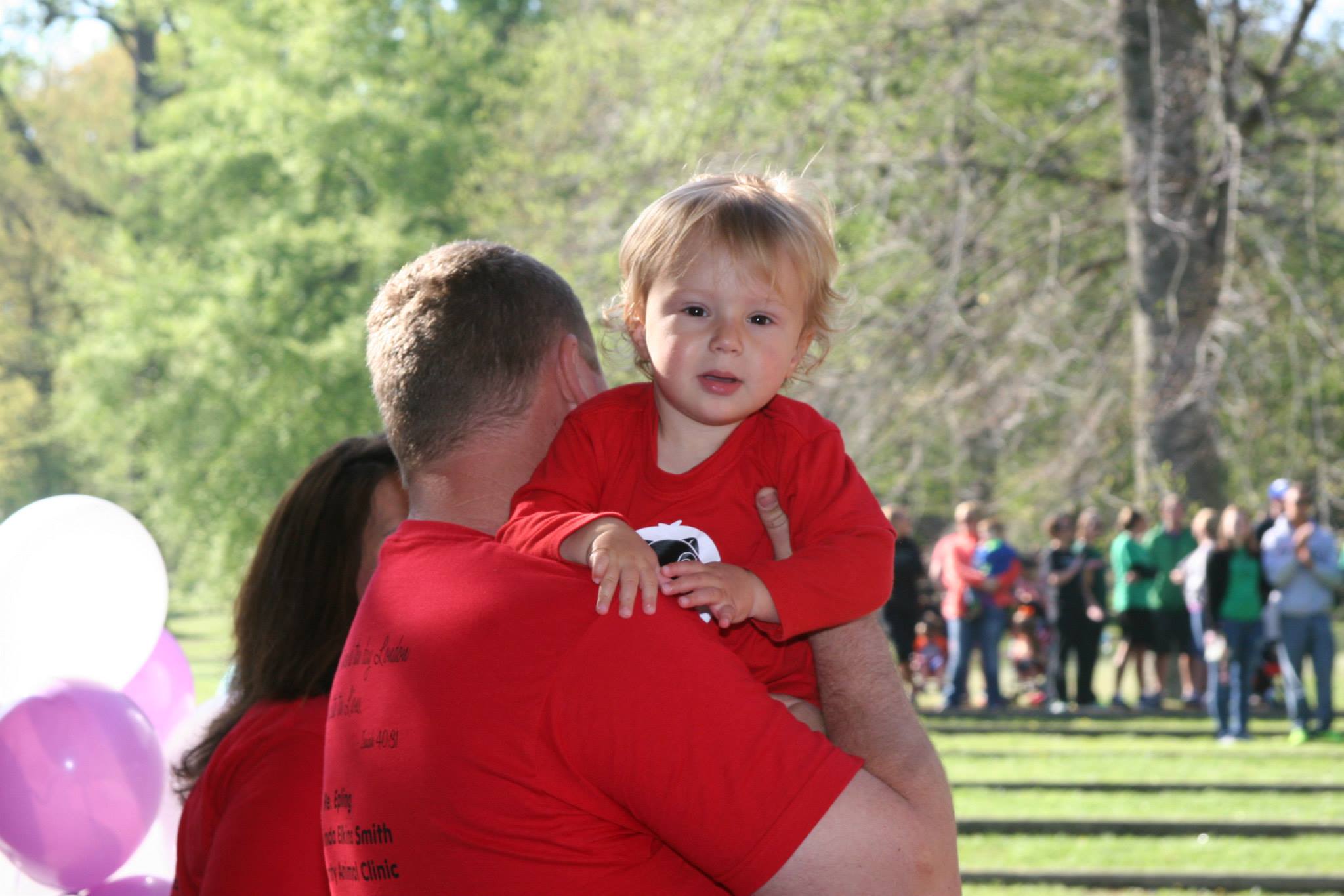 March for Babies - TRI-STATE 2015

Date:
Time: 9:00AM
Registration Time: 8:00AM
Ashland Central Park
615 22nd ST
Ashland, KY 41101

Join us at the 2015 Tri-State March for Babies! (KY-WV-OH) Registration and activities open at 8:00AM, the program starts at 8:30AM, and we start walking at 9:00AM. Our 3.5 mile walk starts at Ashland's Central Park (Bandstand/Pavilion Area) and takes you through downtown Ashland, and then ends back at the park.

We are a family friendly event - so feel free to bring your whole family including kids and pets!

If you have any questions or need additional information please contact Executive Director, Kristin Lehman at: 304-932-0354 or klehman@marchofdimes.org

We are marching together for stronger, healthier babies!