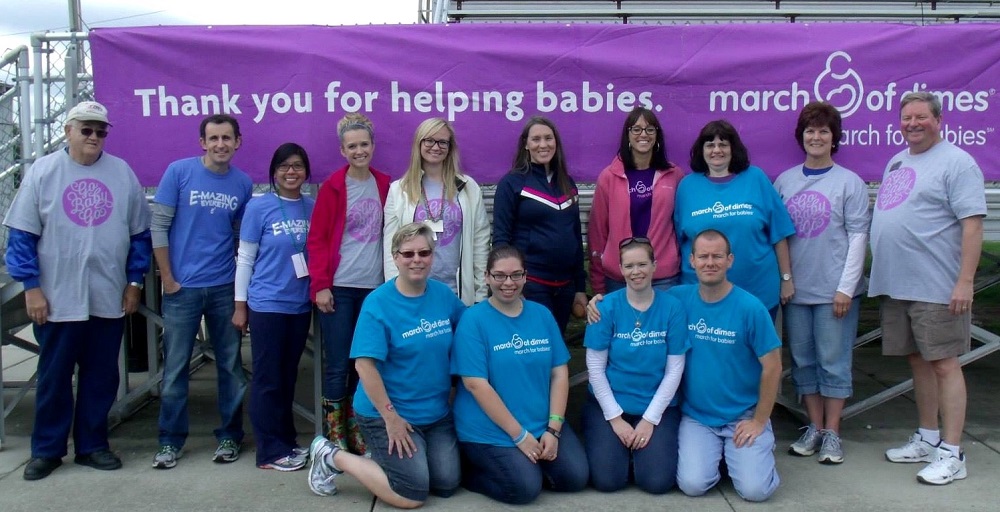 March for Babies - DUBOIS COUNTY (Jasper) 2015

Date:
Time: 1:00PM
Registration Time: 12:00PM
Alumni Stadium
2nd Street
Jasper, IN 47546

We're getting ready to walk in March for Babies! It promises to be a fun day out with people who share our passion for improving the health of babies. Join family teams, company teams and people walking with friends for a great cause: making a difference for real families right here in our community. Sign up and raise money to help more moms have full-term pregnancies and healthy babies.


Join us at DUBOIS COUNTY (Jasper), Jasper!
Join a team or start your own. We look forward to seeing you there!
Alumni Stadium is our tentative March for Babies location. It may be changed to accommodate a 5K Run for Babies!
Other locations: