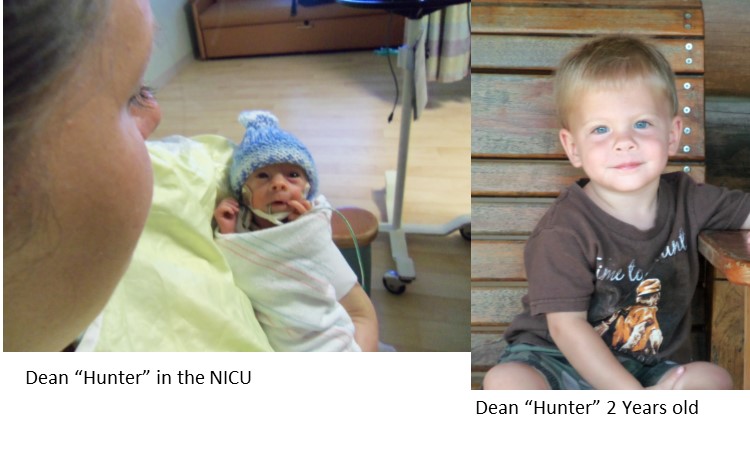 March for Babies - Dekalb, Noble & Steuben County 2015

Date:
Time: 1:00PM
Registration Time: 12:00PM
Commons Park
299 S John St
Angola, IN 46703

We're getting ready to walk in March for Babies! It promises to be a fun day out with people who share our passion for improving the health of babies. Join family teams, company teams and people walking with friends for a great cause: making a difference for real families right here in our community. Sign up and raise money to help more moms have full-term pregnancies and healthy babies.


Join us at Dekalb, Noble & Steuben County, Angola!
Join a team or start your own. We look forward to seeing you there!
DeKalb-Noble-Steuben County March for Babies Kick-off
Monday, March 2, 2015 6 Autumn's
Angola, IN
6-8 PM
Come and get all of your March for Babies Materials!
Other locations:
Thursday, November 05, 2015
Old National Events Plaza , Evansville, IN
For the past 18 years, the best chefs in southwest Indiana  have c... more