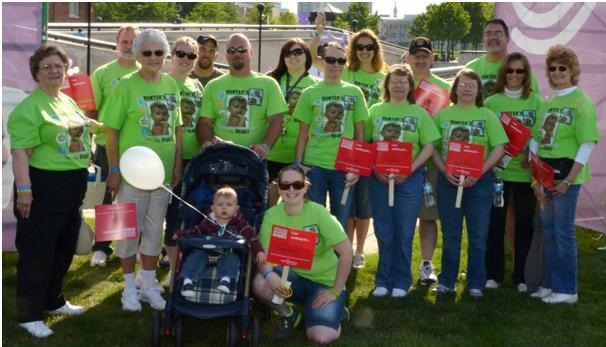 March for Babies - Central Indiana 2014

Date:
Time: 10:00AM
Registration Time: 9:00AM
White River State Park
801 W. Washington St.
Indianapolis, IN 46204

The Indianapolis March for Babies happens on the Saturday of Mother's Day weekend - a great way to honor your Mom and to help ALL moms to have stronger, healthier babies.

Join us at Celebration Plaza at 9am for walker and team check-in and then enjoy a wonderful walk along the canal in Downtown Indianapolis that returns you to White River State Park for food, music, entertainment and more!


Join us at Central Indiana, Indianapolis!
Join a team or start your own. We look forward to seeing you there!
The March starts and ends at Celebration Plaza at White River State Park. The 5K March for Babies route through Indianapolis includes the canal walk.
Other locations: