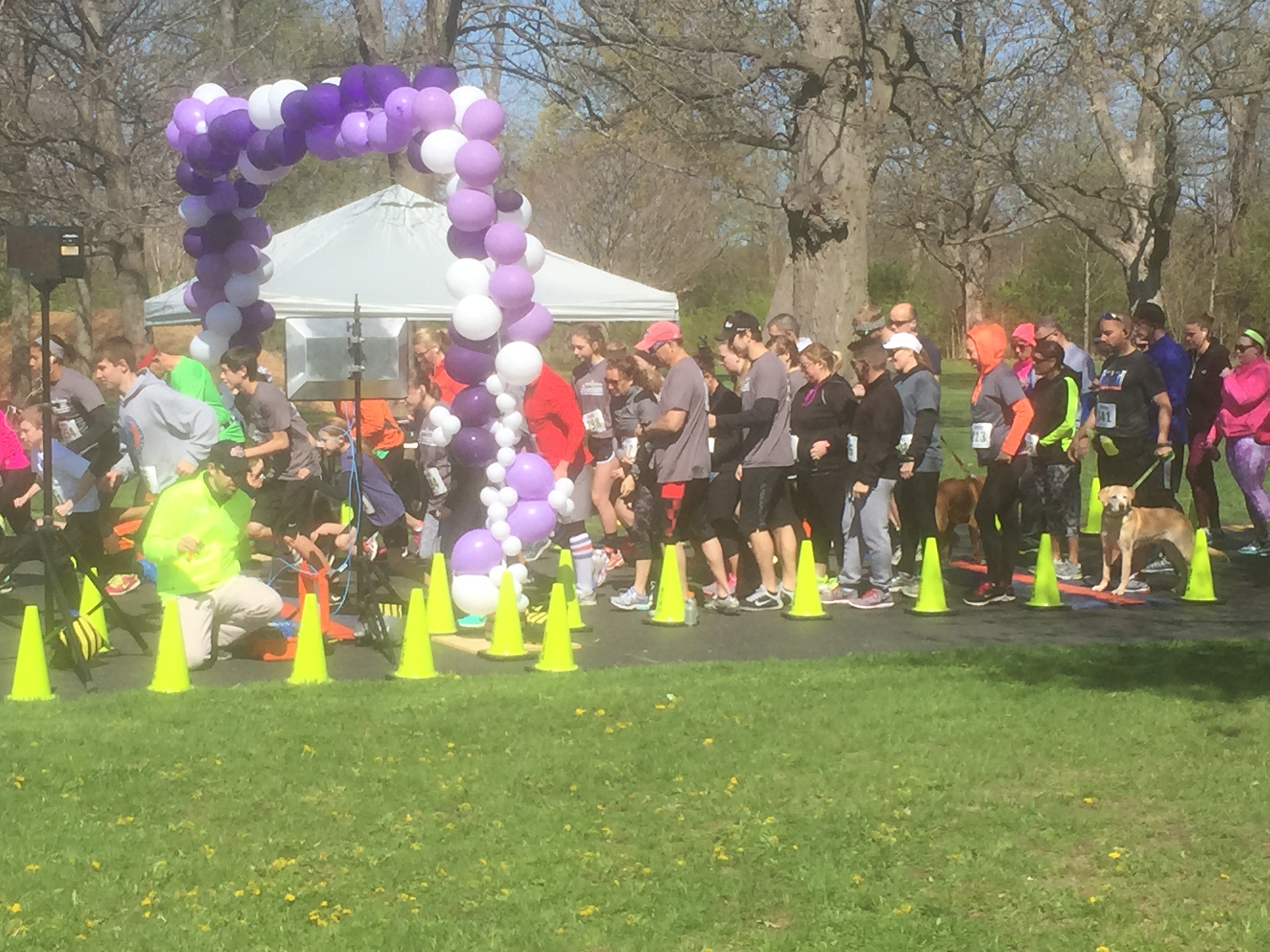 March for Babies - Kankakee 2015

Date:
Time: 10:00AM
Registration Time: 9:00AM
Perry Farm Park
459 Kennedy Drive
Bourbonnais, IL 60914

2015 brings all new fun and activities to our March / Run for Babies Kankakee located at Perry Farm Park. Expect all the regular activities (Food, Balloons, Face Painting, Music) plus the 2nd year of our Professionally Chipped and Timed Run for Babies. Whether you support our mission via a Family Team, Company Team, Individual you can continue to March for Babies (which has no minimal fee) or you can Run for Babies for the nominal fee of $25.00 plus registration fees of less than $4.00 at www.runforbabies.org . Marching Individuals raising at least $200.00 will receive our commemorative March for Babies Event T-Shirt. Wear it as your badge of honor for helping to save babies in Kankakee County. Registered Runners will receive our Run for Babies T-Shirt and Back Pack full of goodies. What a great way to remember you ran in to reduce infant mortality! Prematurity is the #1 cause of infant mortality worldwide and we need your support to stop it. Fitness Premier, Cigna, Kmart, Fit Body U, Barefoot Yoga Loft, Riverside Health, Presence St. Mary's Hospital, Netherton's Body Shop, and many more family and company teams are making a difference right here at home! Won't you? If you would like to register for Run for Babies please go to www.runforbabies.org and drop down to the Bourbonnais link to be taken directly to our Active.com site and register today! You can build a run team there too. We have exciting and fun incentives for the top running teams and certainly all of the traditional awards for our top Marching Teams. March for Babies registration may be done at this site. Look for the "Join This Walk" button on this site to be a registered walker in March for Babies Kankakee. Our Running teams are striving to have the largest Run for Babies in the nation this year! Last year the largest number of registered runners was 526 in Philadelphia! If the city of Brotherly Love can do it, so can the home of the Chicago Bears Training Camp...let's show David Letterman who we really are!


Join us at Kankakee, Bourbonnais!
Join a team or start your own. We look forward to seeing you there!
Kankakee
Run & March for Babies
Other locations: