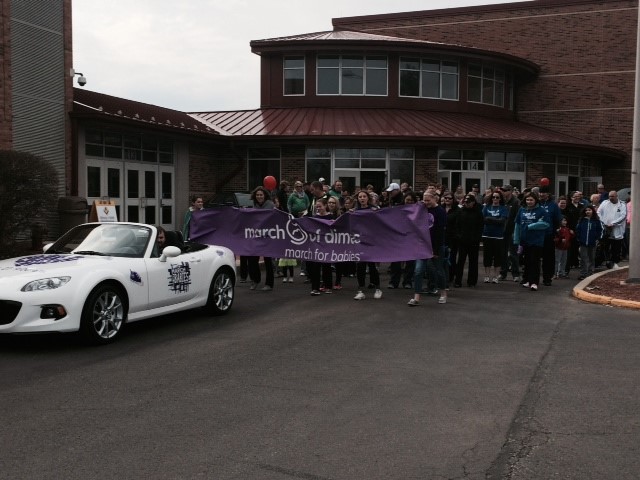 March for Babies - Joliet 2014

Date:
Time: 9:00AM
Registration Time: 8:00AM
Joliet West High School
401 N. Larkin Ave
Joliet, IL 60435

Thank you to all of our friends and supporters that attended our Joliet March for Babies Event today at Joliet West High School. Great times for a Great Mission! We are moving closer to our goal, but certainly still need your support to help save babies! If you were unable to attend today's event you still have time to send your gifts to our 310 N. Hammes, Suite 302D, Joliet. IL 60435 Office. We still have plenty of our 2013 event T-Shirts that are available for each individual that raises $200.00 or more. We will be glad to get yours to you.


Join us at Joliet, Joliet!
Join a team or start your own. We look forward to seeing you there!
Other locations: