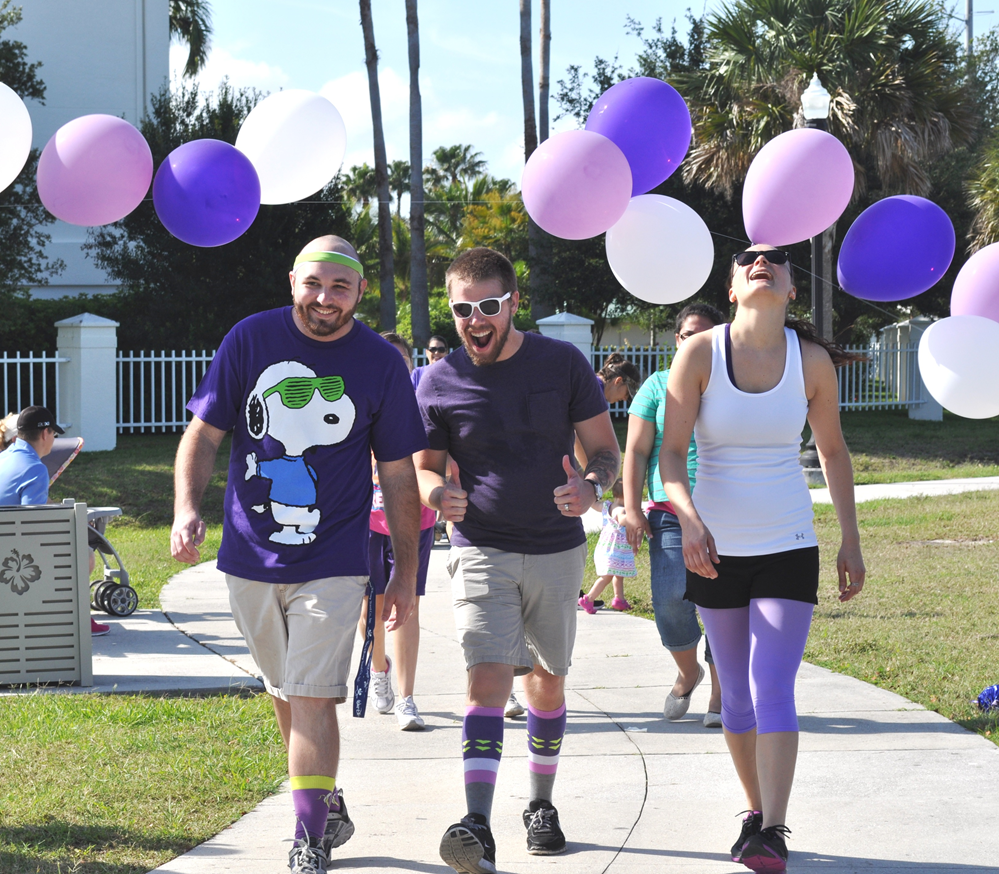 March for Babies - Charlotte County 2014

Date:
Time: 5:30PM
Registration Time: 4:30PM
Laishley Park
100 Nesbit Street
Punta Gorda, FL 33950

We're getting ready to walk in March for Babies! It promises to be a fun day out with people who share our passion for improving the health of babies. There'll be family teams, company teams and people walking with friends - it's a great feeling knowing we're all helping real families. Join our event and walk with us to raise money for babies right here in our community!


Join us at Charlotte County, Punta Gorda!
Join a team or start your own. We look forward to seeing you there!
Public parking is available at Laishley Park, with overflow parking available across the street at the Charlotte County Courthouse (Justice Center), located at 350 Marion Ave., Punta Gorda, FL. Parkin
Other locations: