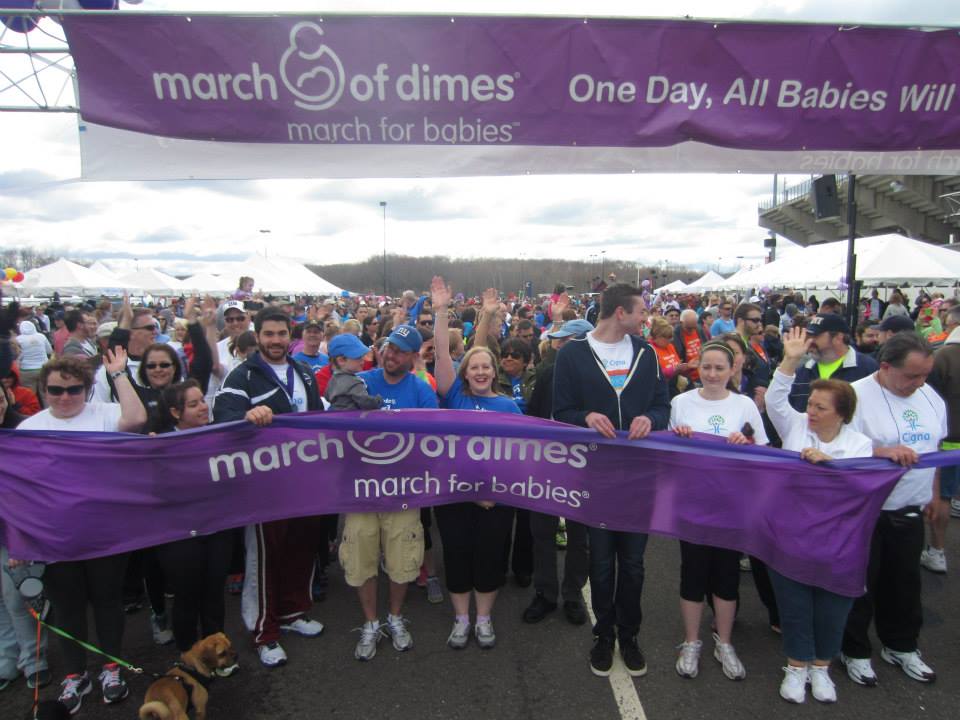 March for Babies - Greater Hartford 2015

Date:
Time: 10:00AM
Registration Time: 9:00AM
Rentschler Field
615 Silver Lane
East Hartford, CT 06118

Want to help babies be born strong and healthy? Then register today to March for Babies at Rentschler Field in East Hartford. Proudly presented by Cigna, an estimated 6,500 people will gather to celebrate, honor and remember the precious babies and children in their lives. It's the largest March for Babies event in the state with lots of food, activities for the kids and much more. Don't miss it – register today!