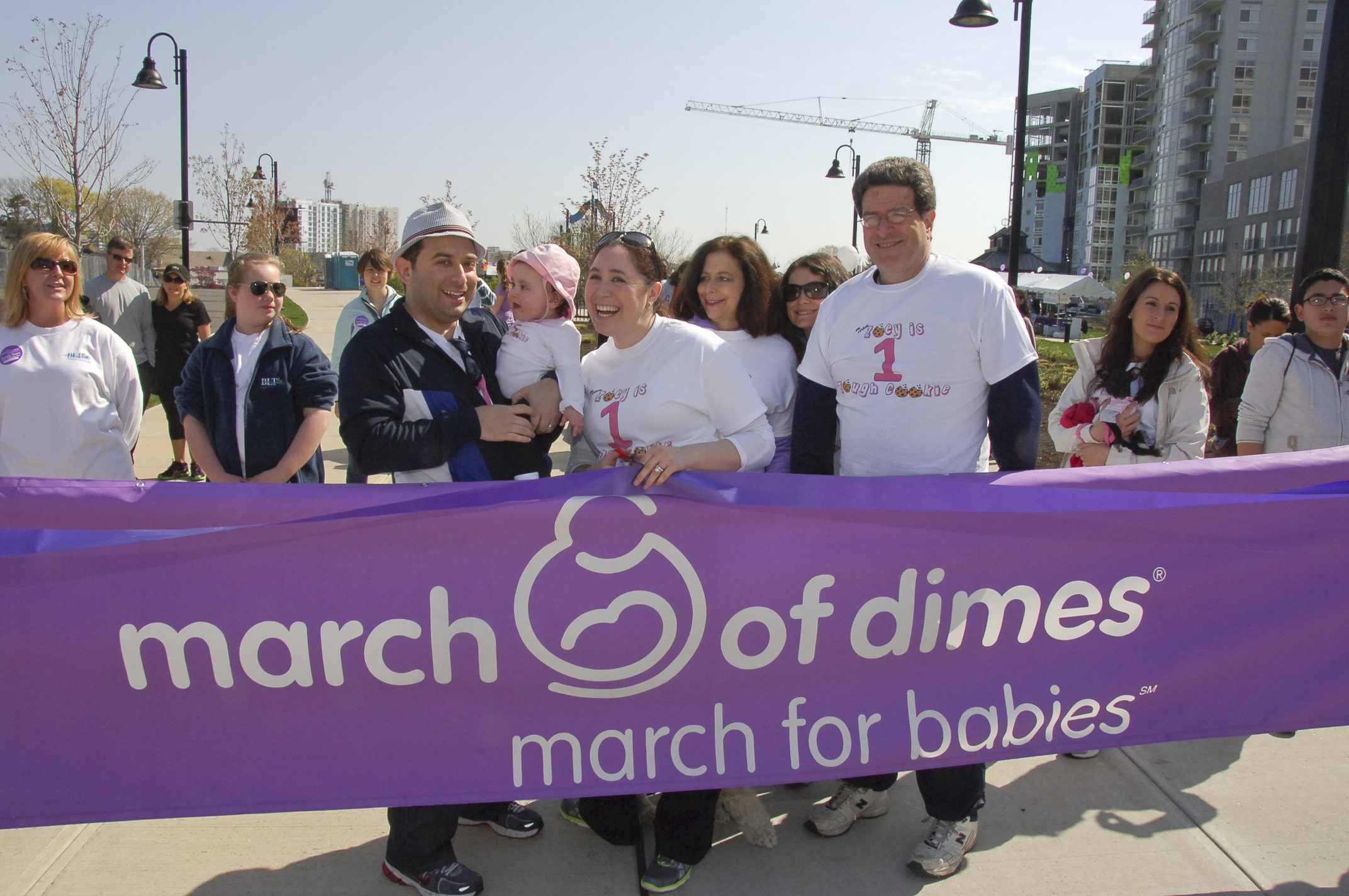 March for Babies - Stamford 2014

Date:
Time: 10:00AM
Registration Time: 9:00AM
Commons Park at Harbor Point
100 Washington Blvd.
Stamford, CT 06902

When you walk in March for Babies, you give hope to the more than half a million babies born too soon each year. The money you raise supports programs that help moms have healthy, full-term pregnancies and funds research to find answers to the problems that threaten our babies. Join us on Saturday, May 3 in Stamford!

Our volunteers and staff will encourage and support you in your efforts to raise awareness and funds. No matter if this is your first year or your 25th, you can expect the event to be fun, compelling and rewarding.