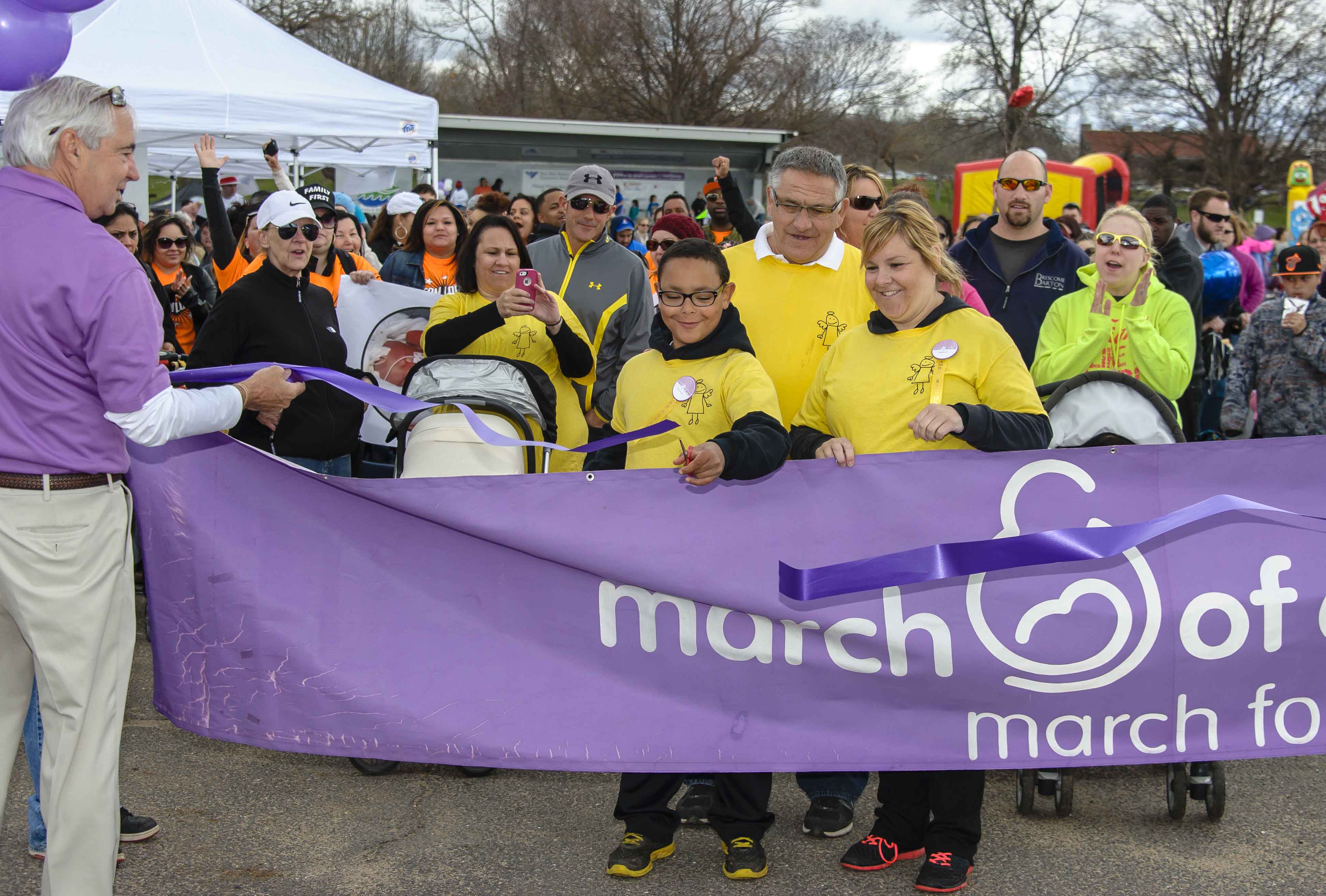 March for Babies - New Haven 2015

Date:
Time: 10:00AM
Registration Time: 9:00AM
Lighthouse Point Park
2 Lighthouse Point Road
New Haven, CT 06515

Scenic Lighthouse Point Park is home to March for Babies in New Haven and offers walkers a picturesque route along the sound, along with a lot of activities including the carousel, dance demonstrations, and much more. When you walk in March for Babies, you truly make a difference in the lives of babies and their families in Connecticut and throughout the nation. Don't miss it – register today!