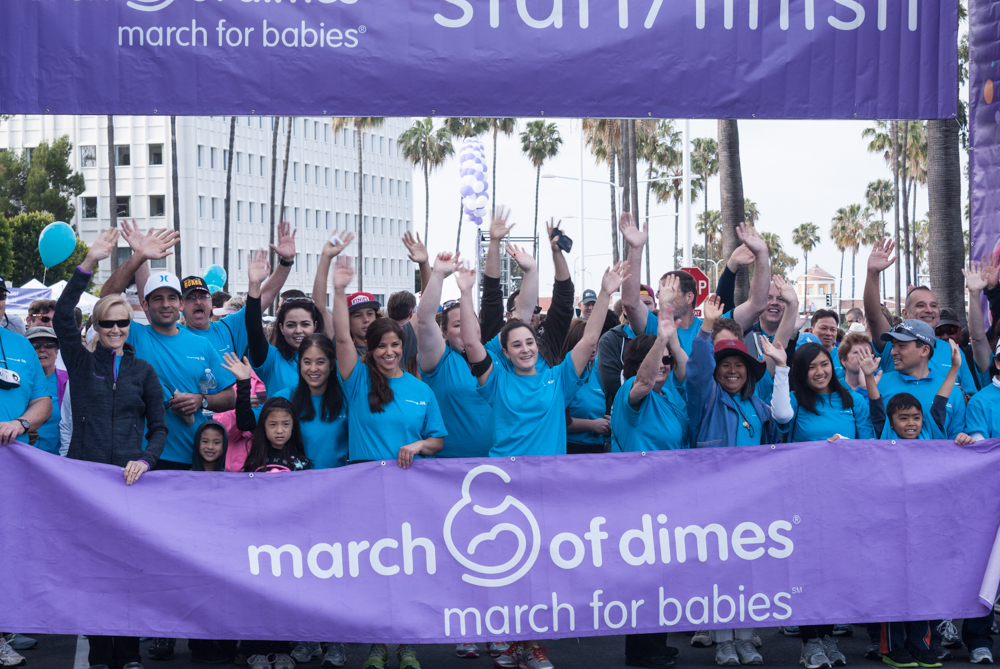 March for Babies - Newport Beach 2015

Date:
Time: 8:30AM
Registration Time: 7:00AM
Fashion Island
500 Newport Center Drive
Newport Beach, CA 92660

Welcome to March for Babies Orange County! We meet at Fashion Island where our walk is kicked off by our March for Babies 2015 Chair Joseph Badalian, CEO of Fountain Valley Regional Hospital. The 3.5 mile walk leaves from San Nicholas Street, continues around Fashion Island and wraps up back at the festival zone for food and family fun!

March for Babies is our biggest fundraising event of the year, the money you raise supports programs in your community that help moms have healthy, full-term pregnancies. And it funds research to find answers to the problems that threaten the health of babies.



Join us at Newport Beach, Newport Beach!
Join a team or start your own. We look forward to seeing you there!
Registered walkers will receive driving and parking directions the week of the walk via email. Please follow closely and do not rely on GPS as roads will be closed for the walk route.

Parking is free.
Other locations: