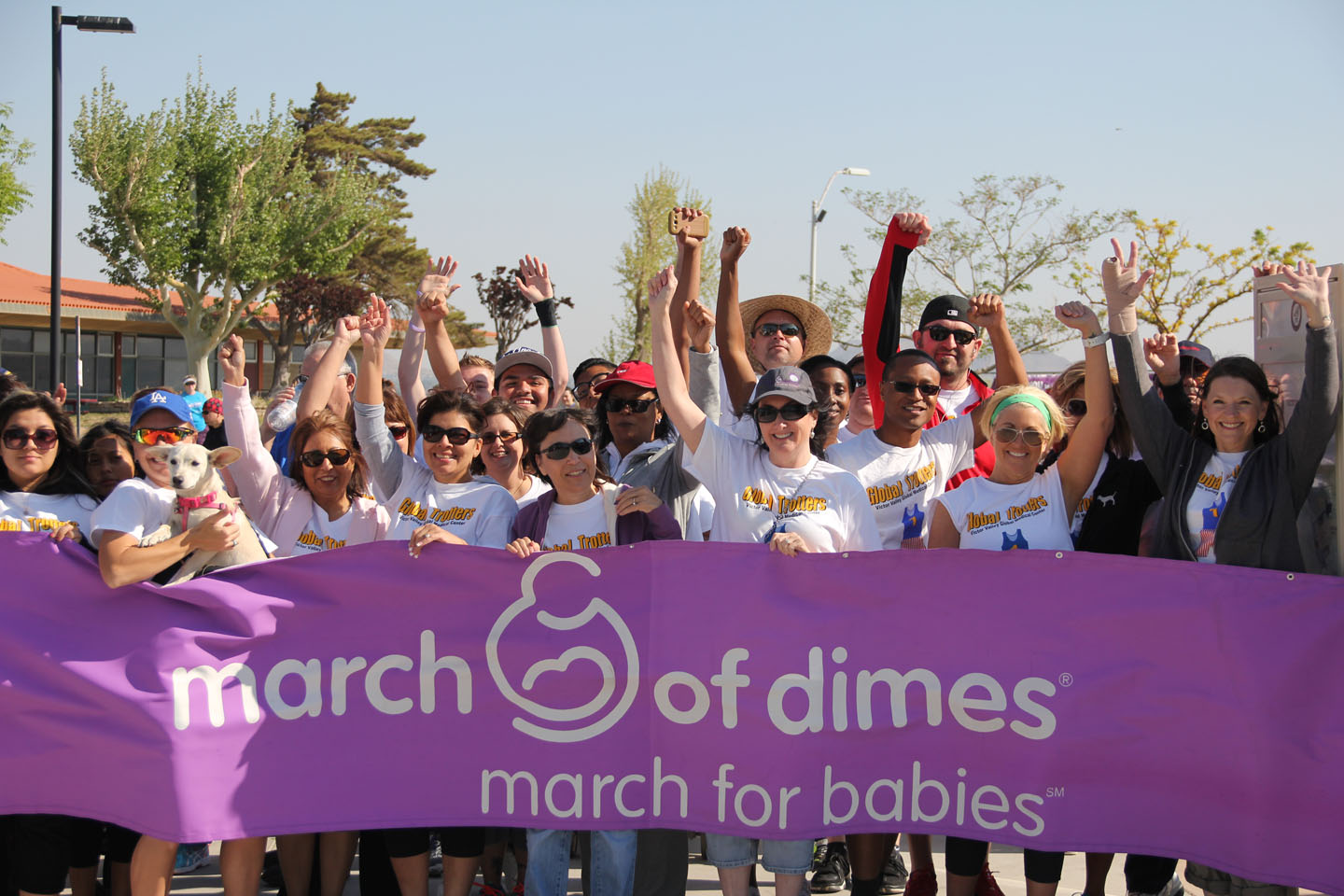 March for Babies - High Desert 2015

Date:
Time: 9:00AM
Registration Time: 8:00AM
Victor Valley College
18422 Bear Valley Rd
Victorville, CA 92395

It's that time of year again! We are gearing up to March for Babies in another fun, family-friendly celebration with people who share our passion for improving the health of babies. Honoring all those who support, and are impacted by, the March of Dimes mission to promote healthy, full-term pregnancies. Join our event and walk with us to raise money for the many babies in our community that need our help!

Our 2015 March for Babies walk will be held at Victor Valley College in Victorville, CA.
Providing safe walking trails around campus, and plenty of exciting activities for all to enjoy.

Come join our 2015 chair, Suzanne Richards, CEO for Victor Valley Global Medical Center as her team leads us in a celebration on April 11, 2015!!