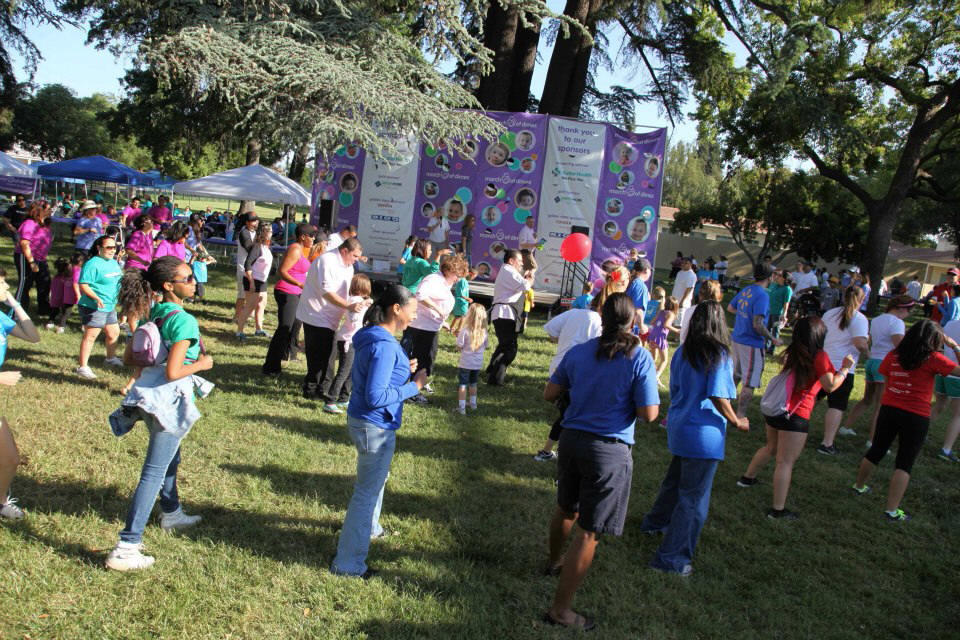 March for Babies - Stockton 2014

Date:
Time: 9:00AM
Registration Time: 8:00AM
Magnolia Mansion at University Park
521 E. Acacia
Stockton, CA 95202

Welcome to March for Babies Stockton! We meet at Magnolia Mansion on 500 Acacia St for an inspirational launch by our March for Babies 2014 Chair Rick Aschieris Director of Port of Stockton. The walk starts and finishes at the mansion. We walk through the beautiful grounds of the University park and wrap up back at the festival zone where our DJ and volunteers will welcome you. Be sure to vote for your favorite rest stop and enter the annual T-shirt contest!

March for Babies is our biggest fundraising event of the year, the money you raise supports programs in your community that help moms have healthy, full-term pregnancies. And it funds research to find answers to the problems that threaten the health of babies.



Join us at Stockton, Stockton!
Join a team or start your own. We look forward to seeing you there!
The Magnolia Mansion is located in the University Park at N. California and E. Harding way. Enter the park through the Harding Way entrance on N. Grant St. Follow Grant to Magnolia. Park anywhere in the area and walk to the mansion. Parking will be reserved for handicap parking up close to the mansion.

Free parking

Pets are allowed except Pit Bulls.
Other locations: