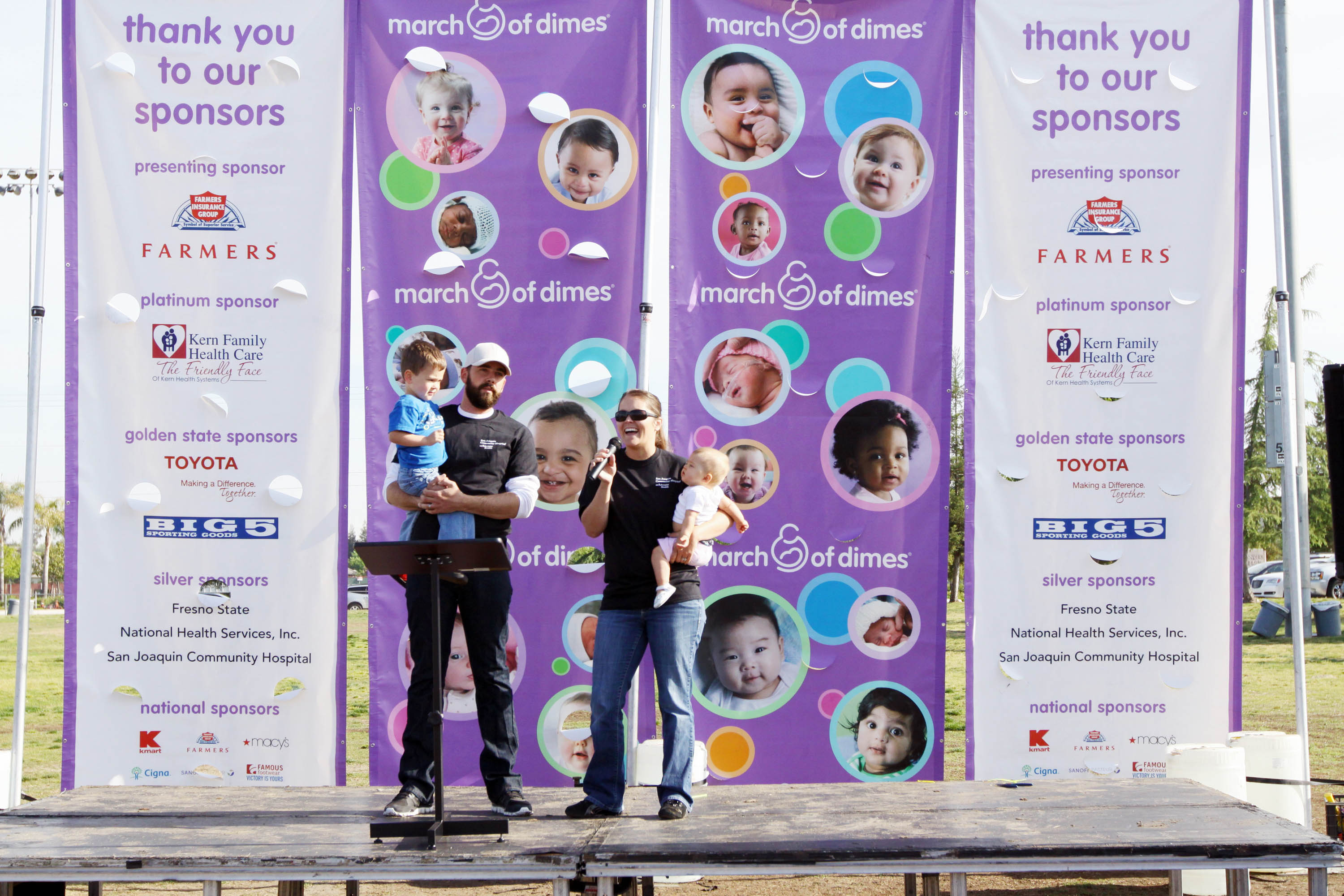 March for Babies - Bakersfield 2014

Date:
Time: 9:00AM
Registration Time: 8:00AM
Liberty Park
11225 Brimhall Road
Bakersfield, CA 93312

Welcome to March for Babies Bakersfield! We meet at Liberty Park in front of the picnic area by the toys for an inspirational launch by our March for Babies 2014 Chair, Jeremy Tobias! The walk leaves from Liberty Park heading south on Jewetta where we will head East on the bike path along the river and at the last rest stop we will turn around and head back the way we came, arriving at Liberty Park! You will be greeted at the finish line where we will hold our annual T-shirt contest!

March for Babies is our biggest fundraising event of the year, the money you raise supports programs in your community that help moms have healthy, full-term pregnancies. And it funds research to find answers to the problems that threaten the health of babies.



Join us at Bakersfield, Bakersfield!
Join a team or start your own. We look forward to seeing you there!
Liberty Park is located at the southeast corner of Brimhall Road and Jewetta Avenue. It is on the east side of Jewetta Avenue.
There is plenty of parking at Liberty Park and surrounding area. No charg
Other locations: