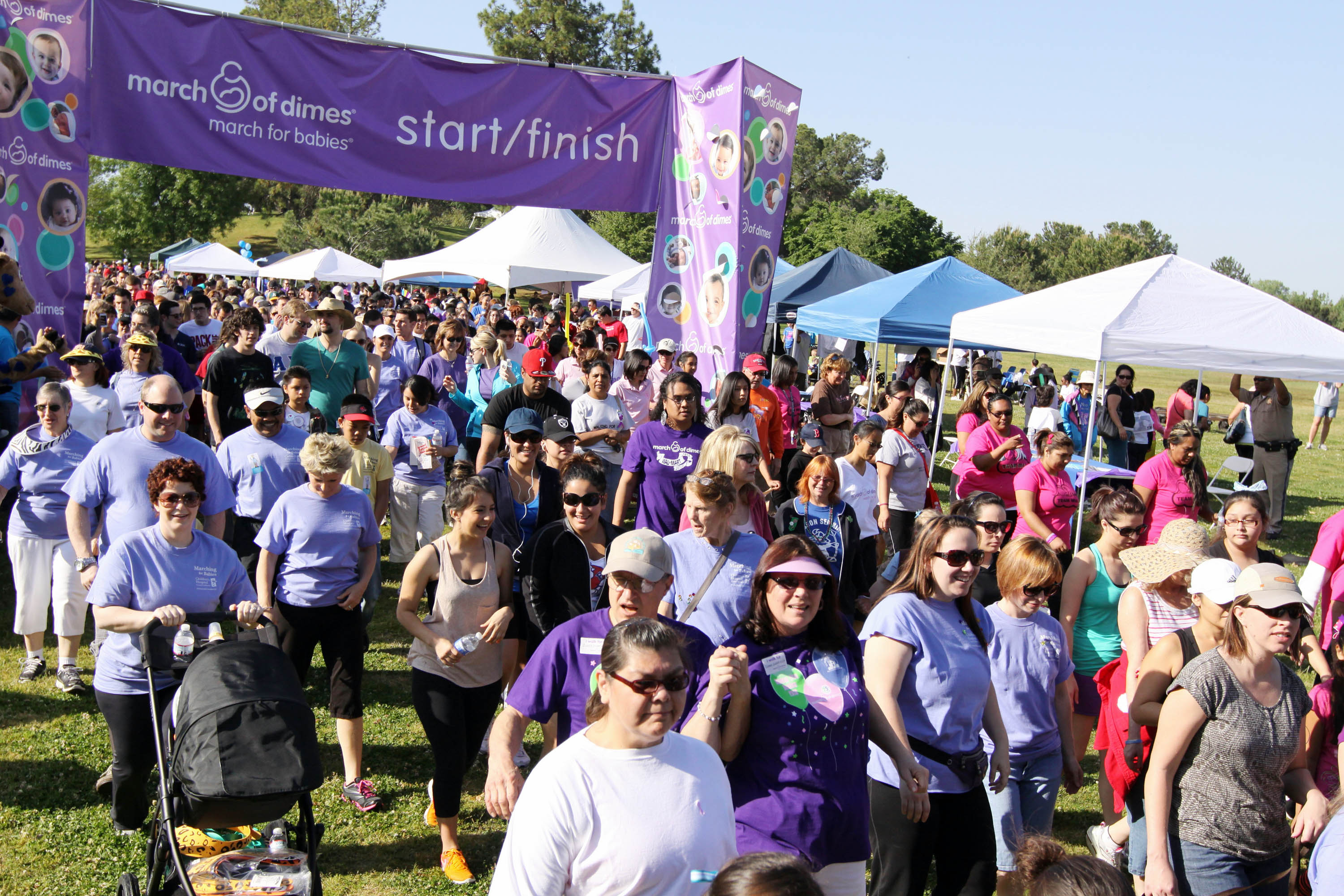 March for Babies - Fresno 2014

Date:
Time: 9:00AM
Registration Time: 8:00AM
Woodward Park
7775 Friant Road
Fresno, CA 93710

Welcome to March for Babies Fresno! We meet at Woodward Park at the Northeast 12 Acres just inside the Friant/Fort Washington entrance for an inspirational launch by our March for Babies 2014 Chair Brian Angus, CEO of Fresno Economic Opportunities Commission! The walk starts and finishes at the Northeast 12 Acres location. We go along the path for 1.6 miles, turn around and head back. We will have a shorter one mile walk the other direction. Both routes wrap up back at the festival zone where our DJ and volunteers will welcome you. Be sure to vote for your favorite rest stop and enter the annual T-shirt contest!

March for Babies is our biggest fundraising event of the year, the money you raise supports programs in your community that help moms have healthy, full-term pregnancies. And it funds research to find answers to the problems that threaten the health of babies.



Join us at Fresno, Fresno!
Join a team or start your own. We look forward to seeing you there!
Take N. Friant exit off of the 41. Parking is $5.00
Other locations: