Arizona events
Events are going on in your area, find one that meets your interests.
Get involved to help babies and families in your community.
Raise funds to support local March of Dimes programs.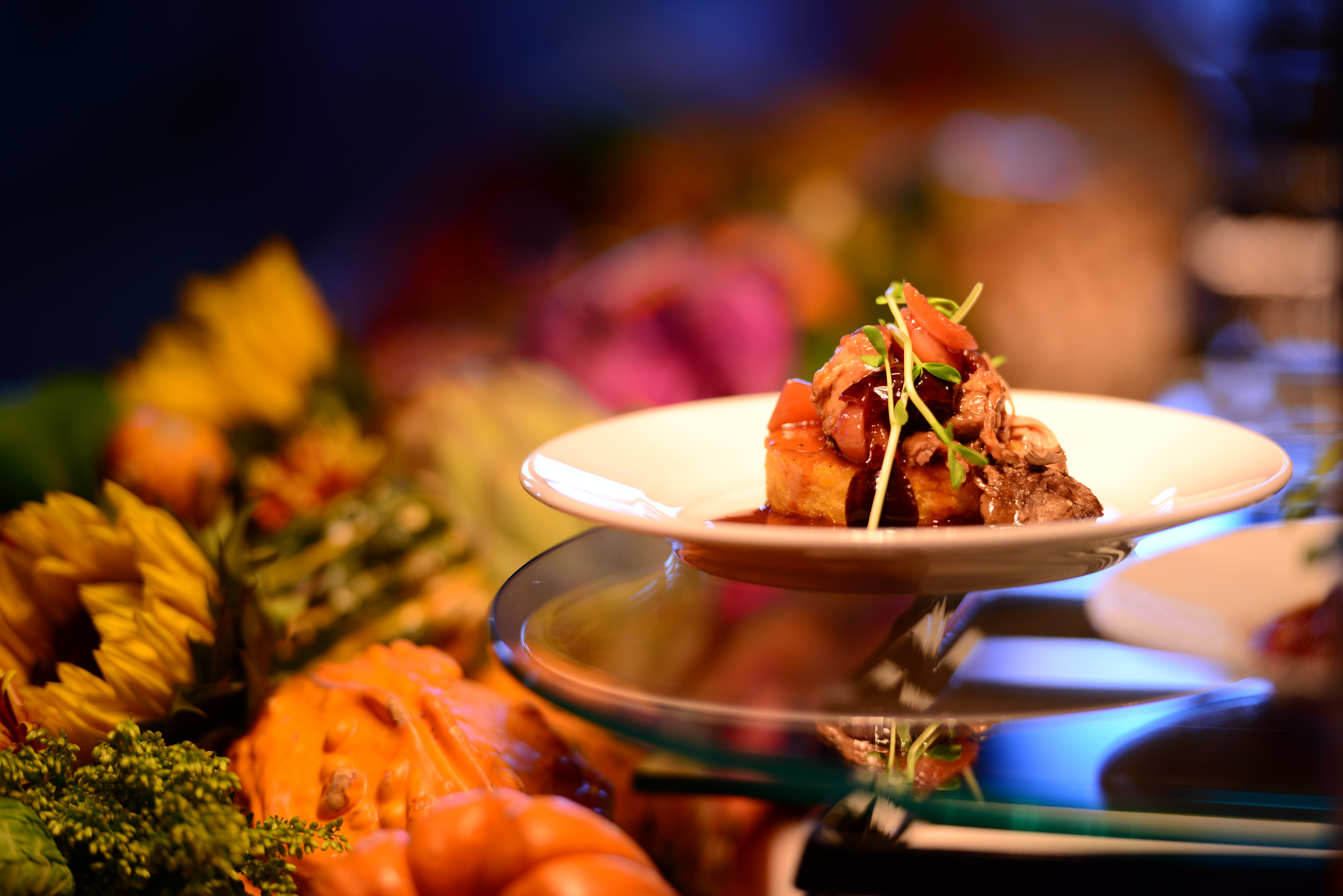 Sunday, November 8, 2015
The Arizona Biltmore, Phoenix, AZ
Join us for our annual gathering of the area's finest culinary talent in support of the March of Dimes. Upon arrival, you will enjoy the chance to sam... more
Date:
2015-09-12
Prescott Valley Entertainment District Plaza, Prescott Valley, AZ
March of Dimes is happy to announce that we'll be adding a 5K Run for Babies to our walk. To register for Run for Babies, there is a $35 charge. Please v... more
Find more
Give to help
Help more babies in Arizona start life healthy and strong.
Donation amount: