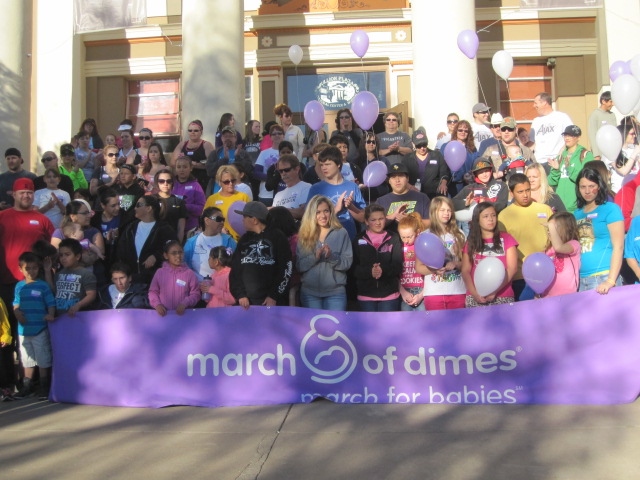 March for Babies - Globe/Miami 2015

Date:
Time: 8:00AM
Registration Time: 7:00AM
Cobre Valley Regional Medical Center
5880 S. Hospital Drive
Globe, AZ 85501

We're getting ready to walk in March for Babies! It promises to be a fun day out with people who share our passion for improving the health of babies. There'll be family teams, company teams and people walking with friends - it's a great feeling knowing we're all helping real families. Join our event and walk with us to raise money for babies right here in our community!


Join us at Globe/Miami, Globe!
Join a team or start your own. We look forward to seeing you there!
March for Babies Globe/Miami is teaming up with the CVRMC fourth annual community "Get Fit Run". This event will encompass 3.1 miles around the CVRMC campus and surrounding area.

Prizes and awards for:
-Fastest times by gender age groups
-Largest family
-Youngest and Oldest runners by gender

Breakfast will be provided - more details to come!
Other locations: